Bold and uncompromising, Majestic's distinctive metalwork brings style and craft to luxury showering. Its watertight guarantee makes it the experts' choice. You know you're in safe hands when you close this door.
Shown Bespoke, without headrail, in a custom red gold finish and horizontally mounted long round D handle. Choose from our range of glass, finishes and details below.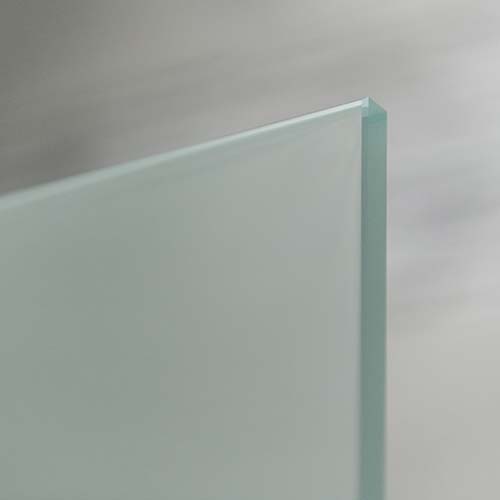 Thank you for choosing to enquire about this product. Please fill in this form and we will get back to you as soon possible.