Designed for seamless integration into each unique interior, Harmony offers a smooth glide into a luxury showering experience. An elegant, visionary solution.
Shown Bespoke with chrome fittings and round fingerpull. Choose from our range of glass, finishes and details below.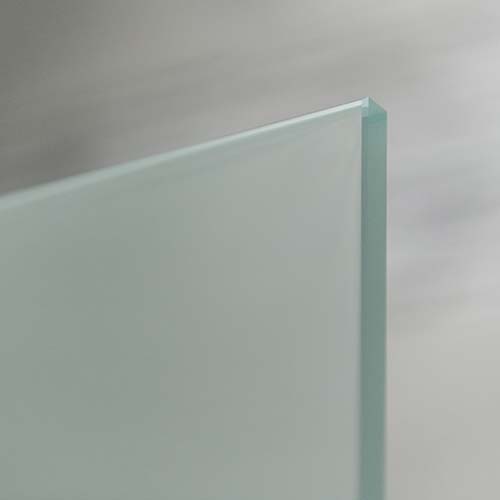 Thank you for choosing to enquire about this product. Please fill in this form and we will get back to you as soon possible.