Harmony is redefining minimalism in sliding door design. Engineered to deliver a smooth, quiet door action. Composed of stunning components, this timeless classic is founder John King's signature design. Superb showering.
Shown Bespoke with chrome fittings and square fingerpull handle. Choose from our range of glass, finishes and details below.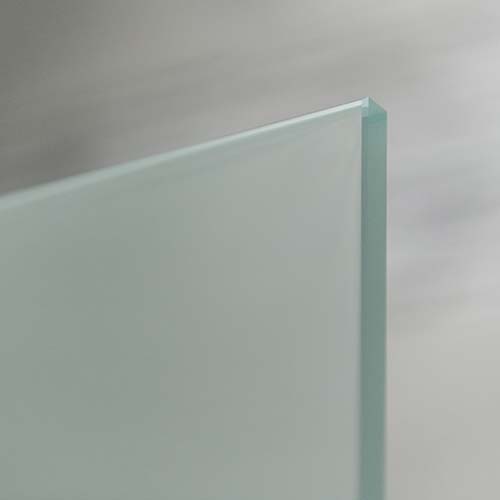 Thank you for choosing to enquire about this product. Please fill in this form and we will get back to you as soon possible.