The Deauville fits seamlessly into your bathroom. Its nimble corner configuration is a blank canvas for your artistic expression.
Re-write the rules of interior design by placing the Deauville as the centrepoint of your shower room.
Shown Bespoke with chrome fittings, long round D handle and surface mounted profiles with no underframe and over a bath. Choose from our range of handles, glass, finishes and details below.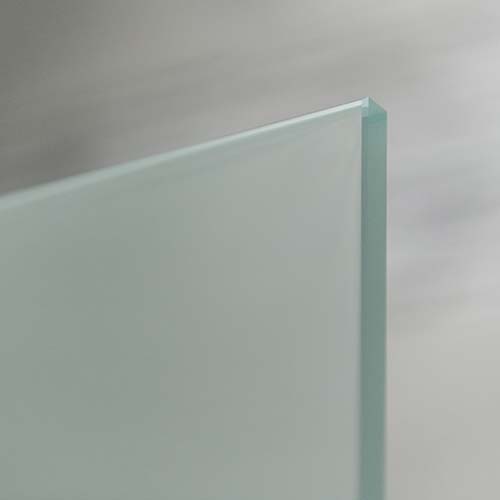 Thank you for choosing to enquire about this product. Please fill in this form and we will get back to you as soon possible.