Napoli exemplifies Majestic's ability to bring together modernity and sense of grace. This design with its central door, is perfect for an alcove space and, as with all our hinged doors, an elegant, smooth close is achieved.
Shown Bespoke with chrome fittings, round fingerpull handle and surface mounted profiles to wall with no underframe. Choose from our range of glass, finishes and details below.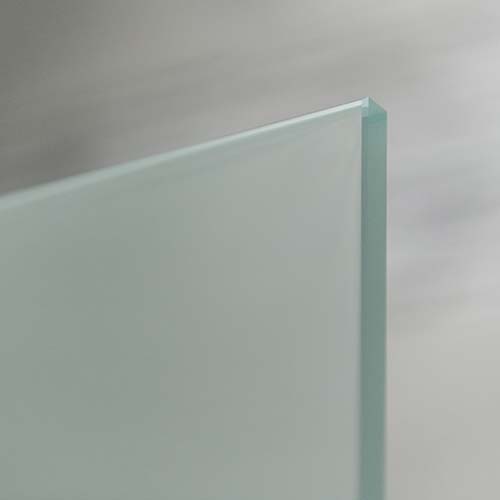 Thank you for choosing to enquire about this product. Please fill in this form and we will get back to you as soon possible.