The Napoli alcove enclosure exemplifies Majestic's poise in bringing together modernity and grace.
Shown Bespoke with matte black fittings, short round D handle, recessed profiles and ceiling brackets. Choose from our range of glass, finishes and details below.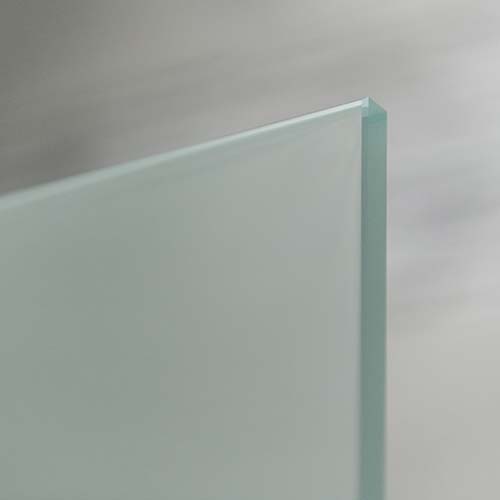 Thank you for choosing to enquire about this product. Please fill in this form and we will get back to you as soon possible.