Maine elegantly makes the most of the available space you have by creating a stunning and discrete built-in shower environment.
Shown Bespoke with chrome fittings and no underframe to base. Choose from our range of glass, finishes and details below.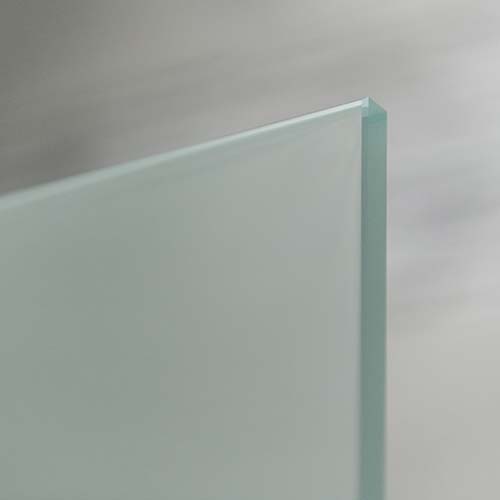 Thank you for choosing to enquire about this product. Please fill in this form and we will get back to you as soon possible.