This single panel bath screen represents absolute simplicity and pure functionality. Its minimalist design blends seamlessly with any bathroom style. Fitted with a dual action hinge, bringing the best of both worlds together, it glides smoothly both inwards and outwards.
Shown Bespoke with chrome fittings. Choose from our range of glass, finishes and details below.
Glass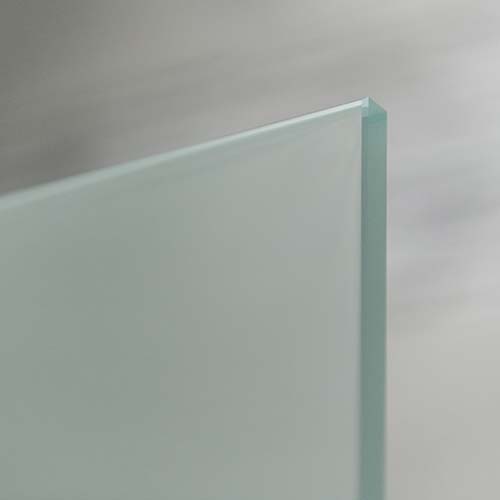 Finishes
Thank you for choosing to enquire about this product. Please fill in this form and we will get back to you as soon possible.