We cannot think of a more delightful and pleasing way to complete an alcove.
The Geneva is hand made for an enriched experience to be enjoyed both inside and out, an excellent choice for a steam room.
Shown Bespoke with chrome fittings and a horizontally mounted long round D handle. Choose from our range of handles, glass, finishes and details below.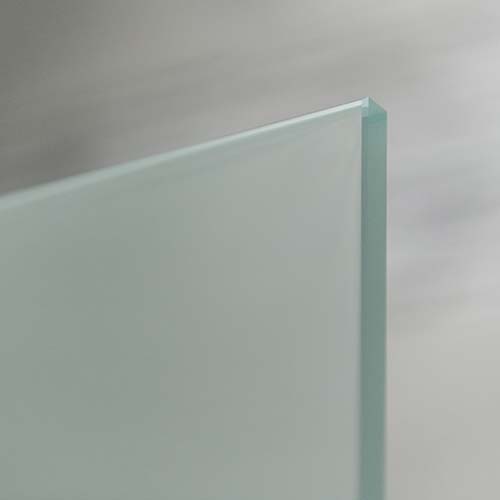 Thank you for choosing to enquire about this product. Please fill in this form and we will get back to you as soon possible.