Diptych
Our Diptych bi-fold bath screen glides into a discreet inward folding position, allowing for flexible bathing and showering.
Shown Standard with chrome fittings. Choose from our range of glass, finishes and details below.
Glass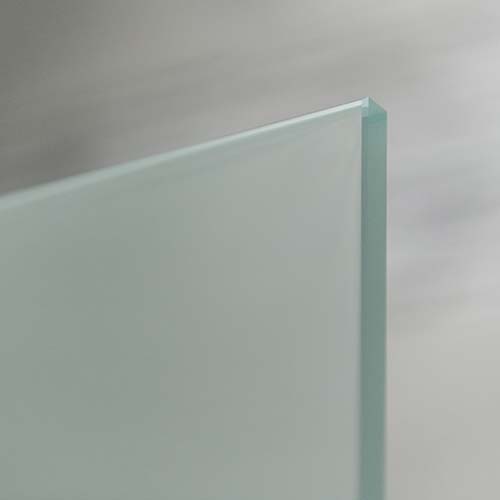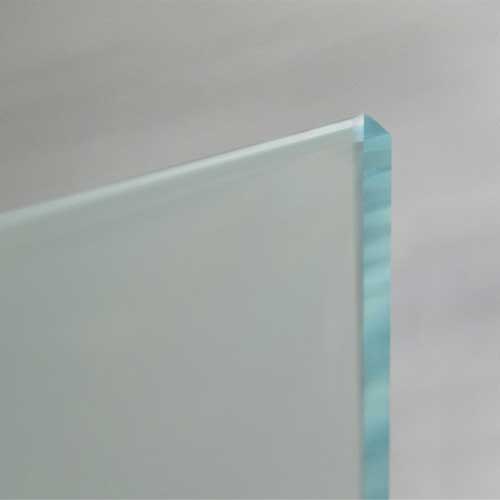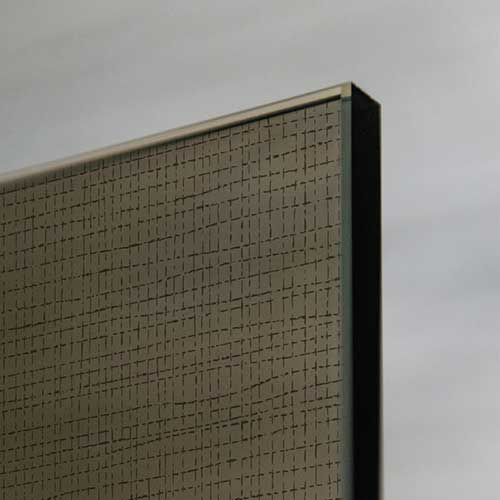 Finishes Brushed Brass available from January 2024
Thank you for choosing to enquire about this product. Please fill in this form and we will get back to you as soon possible.