A rule breaker when first launched in 1968, founder John King's first hinged door design for Majestic. Unmatched in beauty and function Constance allows for the door to be hinged from the wall or corner post. A deceptively simple design copied the world over, we take it as a compliment, it remains a company favourite. Guaranteed watertight.
Shown Bespoke with matte black fittings and a long round D handle mounted horizontally. Choose from our range of glass, finishes and details below.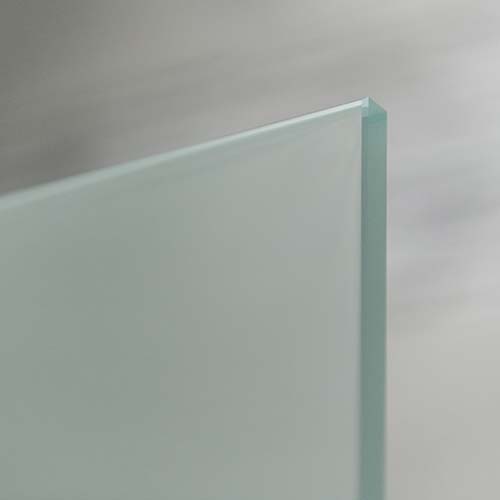 Thank you for choosing to enquire about this product. Please fill in this form and we will get back to you as soon possible.