When an alcove space calls for something extra the Como delivers with its perfect lines and uncompromising style. This unit allows you to play with the positioning of the door, hinged from either central or wall post, offering you design creativity and taking you beyond the usual limits of standard design. Guaranteed watertight.
Shown Standard with chrome fittings and a short square D handle. Choose from our range of glass, finishes and details below.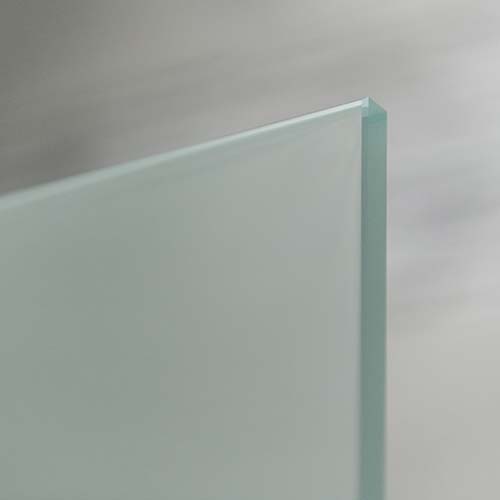 Thank you for choosing to enquire about this product. Please fill in this form and we will get back to you as soon possible.