Create a space within a space with Barcelona. This three-sided enclosure features two in-line and two return panels, making it appear to blend almost invisibly with its environment.
Shown Bespoke with chrome fittings and long round D handle, ceiling brackets and surface mounted profiles with no underframe. Choose from our range of glass, finishes and details below.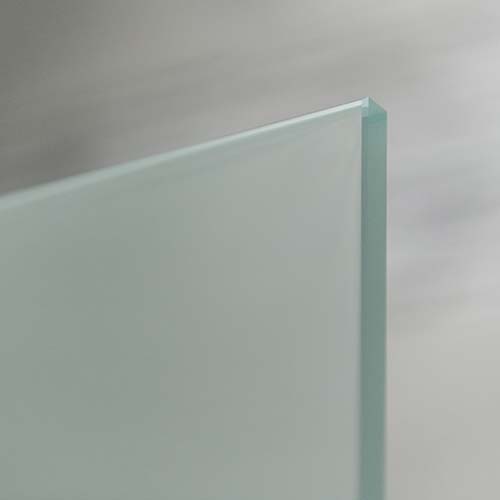 Thank you for choosing to enquire about this product. Please fill in this form and we will get back to you as soon possible.