Deceptively simple, the hinged leaf folds flush to the interior of the fixed panel.
With its innovative lateral seal, the Archangel contradicts the common convention of hinged panel design.
Shown Standard with polished antique gold fittings in extended position. Choose from our range of glass, finishes and details below.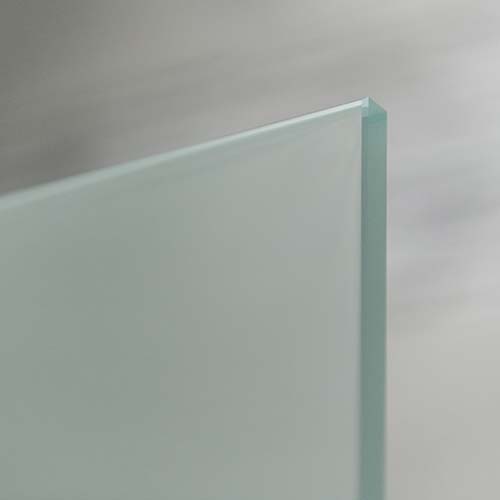 Thank you for choosing to enquire about this product. Please fill in this form and we will get back to you as soon possible.