Ideal for any alcove, the door is hinged from the panel or, alternatively, the Rio could be specified for an alcove with the door hinged from the wall.
Choose from our range of glass, finishes and details below.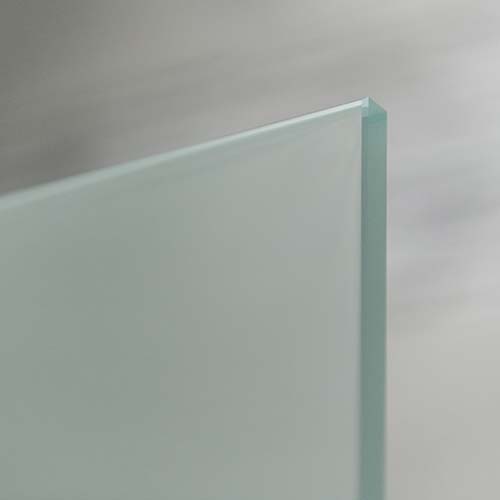 Thank you for choosing to enquire about this product. Please fill in this form and we will get back to you as soon possible.